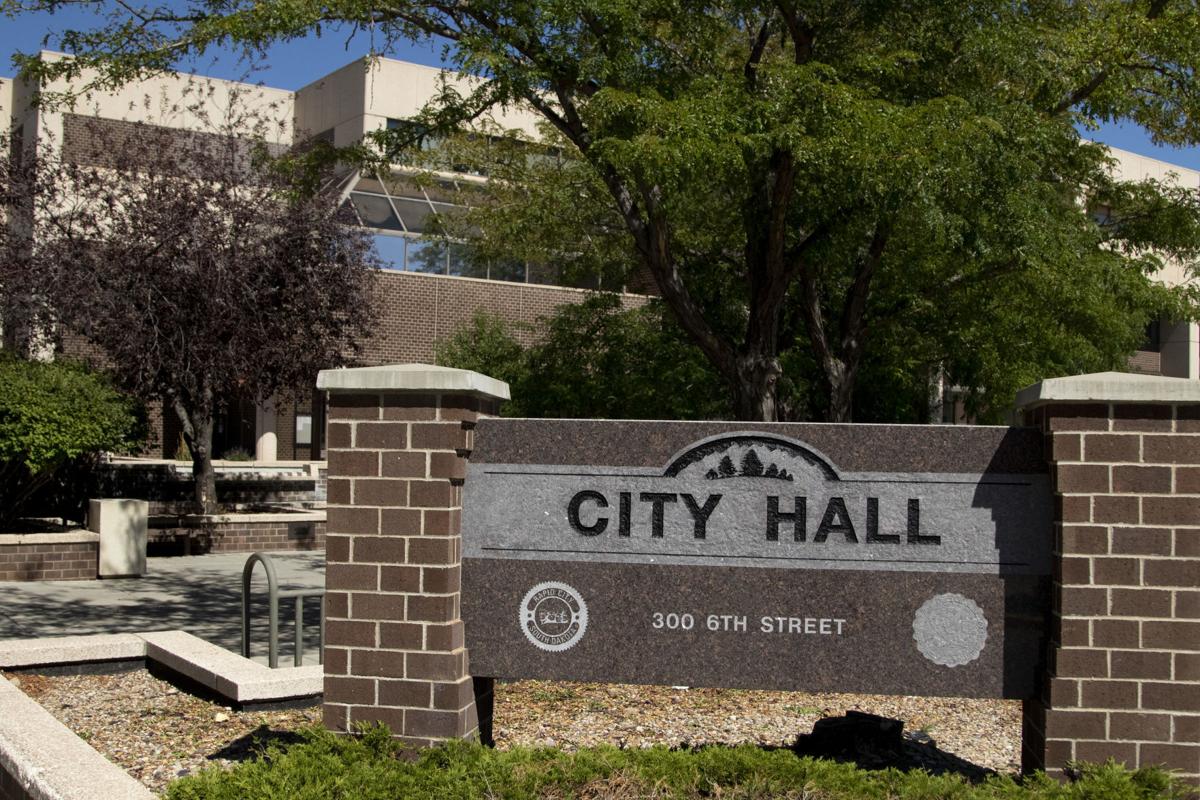 The Legal and Finance Committee will discuss Wednesday combining its meetings with Public Works' meetings on a trial basis.
City Council President Laura Armstrong said she brought the idea up in the summer of 2019 and believes it will streamline the current process.
"The goal is to be more open and transparent," she said. "We'll have a little more discussion about timing of projects and the intricacies of a sewer or sidewalk or whatever a project may be."
The combined meetings would be a working session for the council where no formal action is taken. Every member would be present. Armstrong said this means council members wouldn't have to choose to be on either committee.
 Instead, the meeting would be used to inform the council, staff and public on upcoming issues and to decide what items would go to the Monday council meeting.
The working session would combine a pre-meeting to discuss what's on the committee agenda, an agenda review and the committee meeting. Those meetings include council members, department heads and staff.
Support Local Journalism
Your membership makes our reporting possible.
{{featured_button_text}}
"I think this will save many hours, and time is money," Armstrong said. "Any time we can save the taxpayers money, that's a good thing."